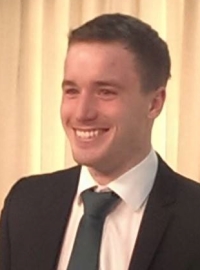 Tom先生のブログ
最新更新日:2015-09-11
A South-East Asian Adventure
2015-09-11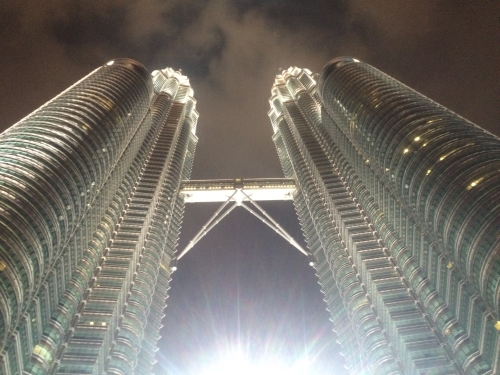 ---
I just got back from a three-week trip to Malaysia, Singapore, and Indonesia. It was a great adventure!
---
In Malaysia, I met up with my old university friend Khek, and he gave me a great tour of Kuala Lumpur. He knew so much about the city and the history of the country. He could be a tour guide!
---
In Singapore, I had a lot of fun exploring the different parts of the city. Singapore has a very diverse population, so it was interesting to check out places like Little India and Chinatown.
---
In Indonesia, I spent all of my time in Bali, mostly surfing and relaxing on the beach! I made friends with some locals, and they very kindly showed me around the island. They took me to places like Ubud, where you can see beautiful rice paddies.

---
All in all, it was a fantastic trip, and I've come back to Tokyo feeling very relaxed! How about you? What did you do this summer? Do you like to travel to foreign countries, or do you prefer to travel in Japan? Have you ever been to Malaysia, Singapore, or Indonesia, or would you like to?
---
1 2