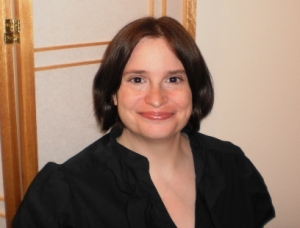 Peggy
最新更新日:2013-04-02
Christmas Lights – A Wonderful Holiday Sight
2011-12-20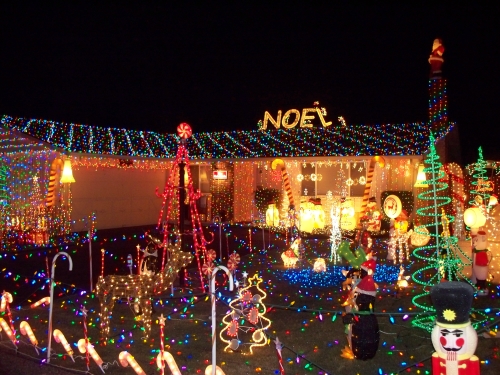 ---
If you ever get the opportunity to come to the U.S. between Thanksgiving and New Year's Day, you will get the extra "bonus" of seeing beautiful Christmas lights at night.
---
It is an American tradition! People young and old look forward to it every year.

---
You can see Christmas lights and decorations on personal homes, apartments or condos. Driving at night is a wonderful way to see the city and area neighborhoods decorated so beautifully.

---
Sometimes there is a city contest to see which house is decorated with the most lights and best design. The person who wins gets a nice prize.

---
These days, you can also see lights and displays in front of businesses, at public parks, zoos, restaurants, department stores, etc. Everywhere you go, you can enjoy the wonderful sights of Christmas!

---
My family makes a special time to drive around and see the lights a few times before Christmas. My son loves it!

---
*The pictures included are some from our area neighborhood this year. Enjoy! Merry Christmas!
---