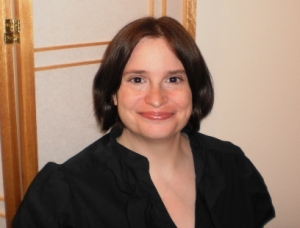 Peggy
最新更新日:2013-04-02
Heat Wave Faces the U.S.
2011-08-05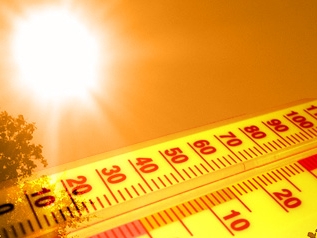 ---
Across the U.S., a huge heat wave has been making the news headlines since the middle of June, 2011. It has continued through the entire month of July and now in August with no signs of stopping. The current high temperature is 100 – 114 ◦F (37.8-45.6 ◦C) in most of the U.S. states. However, with humidity and other factors, the temperature that the body feels is reaching 135 ◦F (57.22 ◦C) in many areas.
---
Today, the U.S. National Weather Service has issued excessive heat warnings for 12 states. Forecasters have published the official heat statistics for July. This shows high temperature records were broken or tied 2,676 times in the month of July. They expect more temperature records to be broken in the month of August.
---
My brother lives in Dallas, Texas. In that state, the temperature has been over 100 ◦F for over 30 continuous days. The power companies from the East Coast to the Rocky Mountains are at maximum power. People are hoping for cooler weather. However, the weather forecasters do not predict (believe) that the weather will change soon.
---
People are being warned to watch for illnesses due to the heat. Older people and young children are especially at risk. Some people do not have air conditioners or ways to cool themselves, so it difficult for them.
---
In Seattle, Washington, the temperature is currently a nice 70-80 ◦F (21 -26.67 ◦C). Much of the summer people in this area have been experiencing weather in the 60s ◦F (15.67-21 ◦C). This is cooler than normal. This is one of the only locations in the U.S. that is having cool weather. I'm so happy to be living here right now!
---